Dear Child of God,
There are seasons and times in our lives that some bible verses stand out and become a guiding light. If you reflect on your faith journey, you notice that in every season, God sends His word to guide you and give you direction. Our ministry volunteers and partners have stood on Romans 8:28 to guide us through the season. This verse says, "And we know that God causes everything to work together for the good of those who love God and are called according to his purpose for them." We have memorized and quoted this verse; it has brought us peace, comfort, hope, and assurance that God is in control of our lives now and in the future. This verse has kept us focused on our vision and purpose.
In times of difficulty, God's vision and purpose for our lives become an incredibly influential force that molds us. The driving force that keeps us on track when life has thrown us curveballs. We know and believe that losing sight of our purpose and vision is easy amid life's trials and tribulations. We often ask, "Why is this happening to me?" However, as Christians, we believe God has a unique plan for us, even in the most challenging circumstances. This blog post will explore how God shapes our vision and purpose during difficult times, drawing inspiration from the Scriptures to illuminate this profound faith journey. If we remain faithful to God's word during our trials, his ultimate goal for being involved in our battles is that he gets the glory at the end.
Our Trials Become The Refining Fire (James 1:2-4): "Consider it pure joy, my brothers and sisters, whenever you face trials of many kinds because you know that testing your faith produces perseverance. Let perseverance finish its work so you may be mature and complete, not lacking anything." Though God is not the author of evil or bad things in our lives, when they happen and when he allows the difficult times, they often serve as the refining fire that molds us into the people God intends us to be. Just as gold is purified by fire, our faith is strengthened and our vision clarified through trials.
God's Sovereign Plan (Jeremiah 29:11): "For I know the plans I have for you, declares the Lord, plans for welfare and not for evil, to give you a future and a hope." Even in our darkest moments, God's plan for our lives remains unwavering. He promises a future filled with hope and purpose, no matter the circumstances.
Discovering Our Calling Through Adversity (Romans 8:28): "And we know that in all things God works for the good of those who love him, who have been called according to his purpose. "God can use our trials and difficulties to reveal His calling for us. Our suffering can lead us to a deeper understanding of His unique purpose for our lives.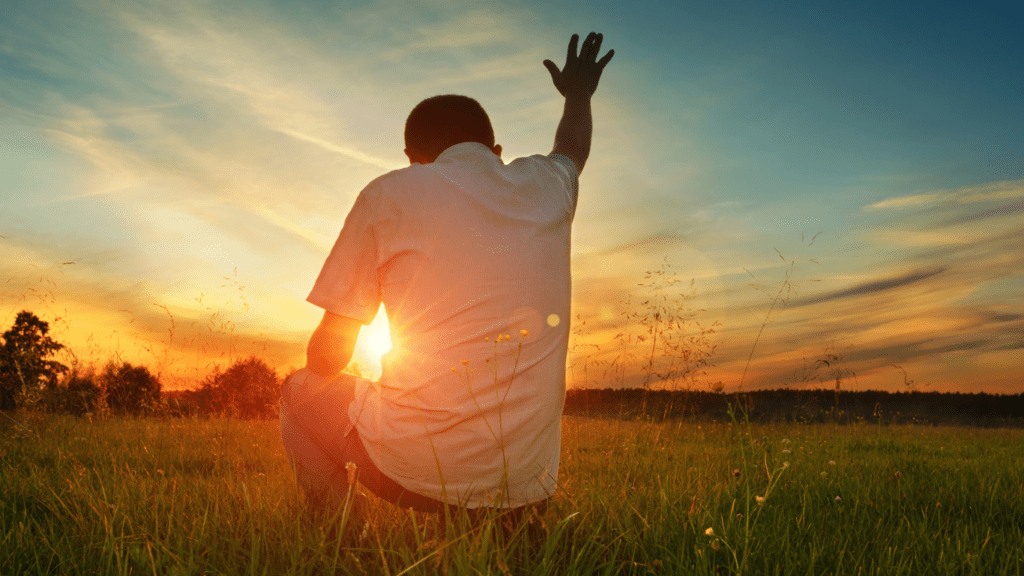 Call to Action: In times of hardship, let us pray to God and seek His guidance. Embrace the trials as opportunities for growth and a clearer vision of His purpose for you. Trust that God is always working for your good, even when the path is uncertain.
Conclusion: God's shaping of our vision and purpose during difficult times is a testament to His love and faithfulness. He uses adversity to refine us, to reveal His sovereign plan, and to help us discover our calling. As Christians, we can find hope and strength in knowing that God is with us every step, shaping us into the people he created us to be. So, let us stand firm in our faith, trusting that God's purpose will prevail, even during life's storms. Let us continue to shine or light even in the darkest moments of our lives, knowing that God has not called us to blend in or conform according to the methods of this world but has called us to shine and stand out for his glory.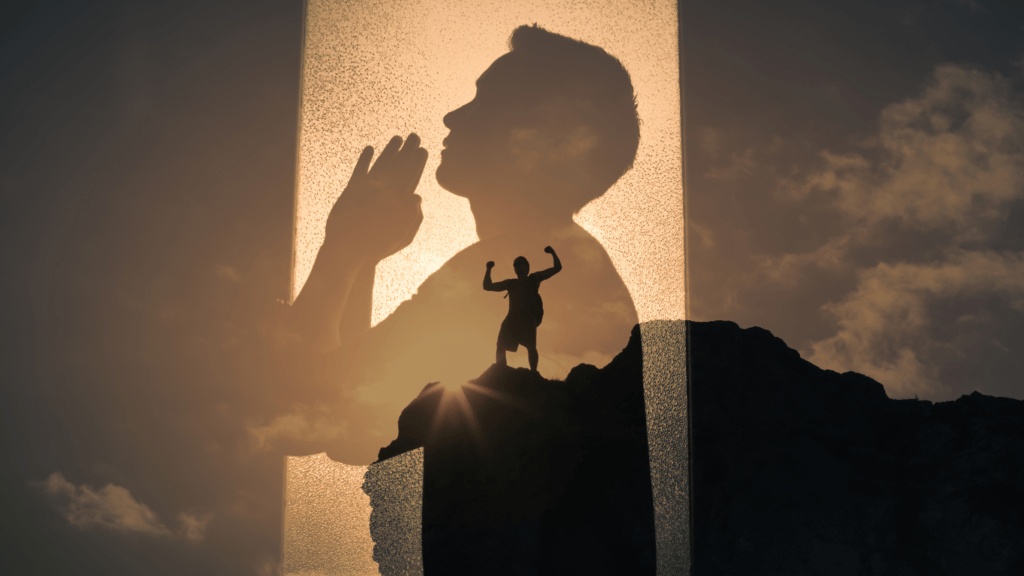 Isabella Mwango Nyakundi
CEO/Founder Vessel For Honor Ministries.
Web: https://www.vesselforhonor.org
https://www.johncmaxwellgroup.com/isabellanyakundi/About
E-Mail: Isabella@vesselforhonor.org